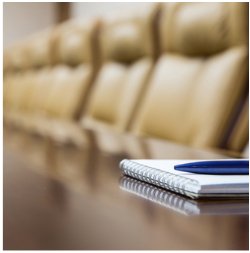 What

Regular Board Meeting & Annual Organization Meeting

When

12/17/2020, 6:00 PM

–

8:00 PM

Where

TELECONFERENCE MEETING VIA WEBINAR LINK NOW POSTED
5:00 p.m. - closed session (non-public)
6:00 p.m. - open general session via Webinar Teleconferencing. This portion is open to the public.
Please register in advance for this webinar:
After registering, you will receive a confirmation email containing information about joining the webinar. REQUESTS FOR PUBLIC COMMENTS MUST BE SUBMITTED IN WRITING VIA EMAIL TO judiel.sanchez@leusd.k12.ca.us at least two hours prior to the start of the board meeting.
The Board President will use the list of persons who have requested to speak to prompt each speaker when it is there turn to speak (limit of 3 minutes).

Agendas are posted in advance of meetings and may be viewed online. See agenda link below.